NEDBANK NAMIBIA · ACCOUNT NO. 11990522989 · BRANCH CODE 461-038 · SWIFT CODE NEDSNANX

Drive-In Gate / Pedestrian Door
We need to secure the Drive-in Gate and the
Pedestrian Door to control the incr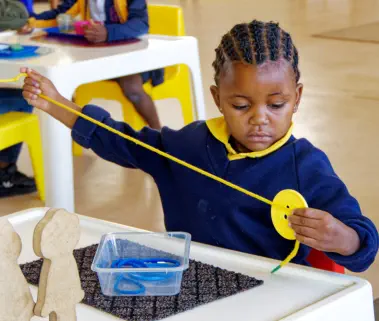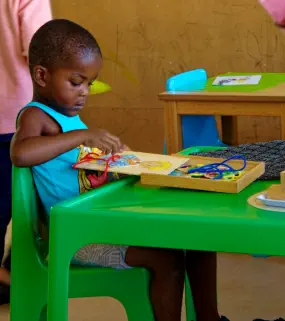 The direct aim of practical life activities
is
to
help
children
refine
their
fine
and
gross
motor
skills,
but
the
indirect
aim
of
these
activities
is
for
children
to
develop
their
sense
of
coordination,
order,
independence,
and
to
experience
the
sensation of concentration with something non-academic.
The exercises in Practical Life are the very heart of Montessori education
as it is presenting the real-life activities such as table washing, egg beating, dish washing, and clothes pinning and making a bridge
between the home and the school environment.
Practical life exercises fall into four major categories: Care of the Self, Care of the Environment, Grace and Courtesy, and Control of
Movement. Many are fundamental exercises that the child needs to master to be able to live comfortably in the real world.